Official Website of H.A Mining & Plant Pool Ltd
We are Leaders in Mining, Mining Support Services and Hiring of Excavators.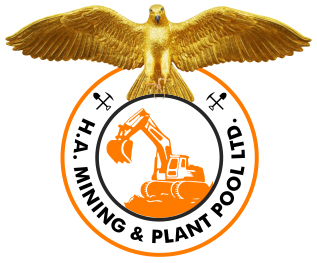 H.A Mining and Plant Pool Limited
H.A Mining and Plant Pool Limited  is proud to be a  Ghana's premier wholly owned private limited company that is specialized in mining, mining support services, excavator hiring, rental and leasing  since 2004. H.A Mining and Plant Pool Ltd is fully incorporate  under the laws of Ghana.
We pride ourselves in providing our customers with tailored made mining support services and  latest model equipment teamed with experienced, reliable operators.
Whether you're a large company, small business, subcontractor, or a mining concession owner, H.A Mining and Plant Pool Limited has all the excavators and the operators to meet all your earthmoving, mining and heavy equipment hire needs.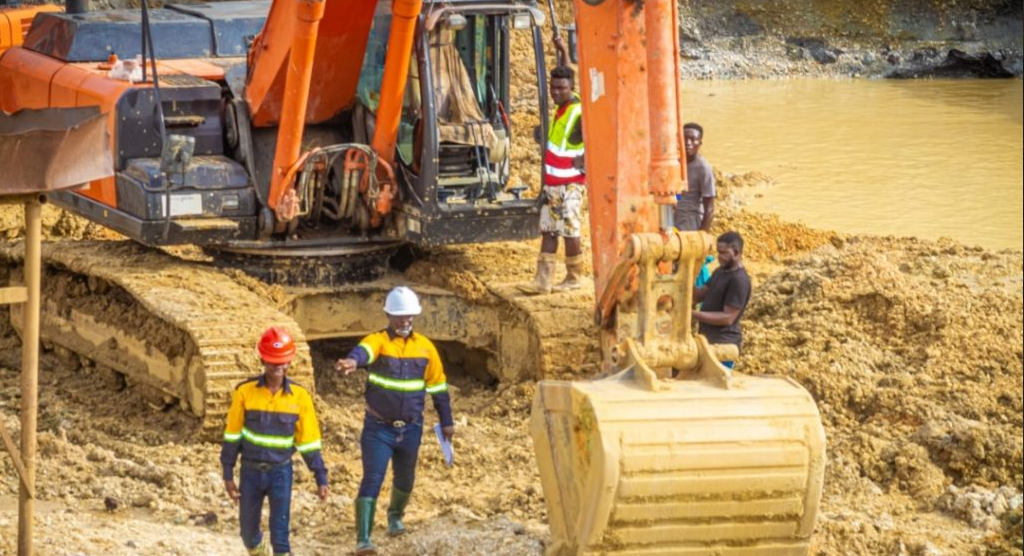 We provide exploration drilling, production drilling, blasting and geotechnical services throughout our mining sites, as well as end-to-end contract surface mining.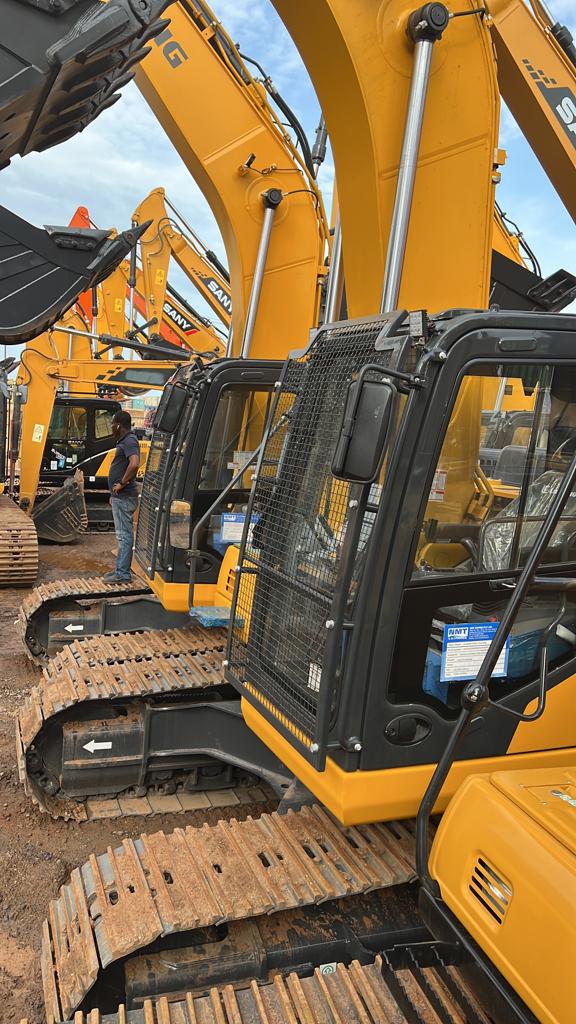 Excavator Hiring, Leasing and Renting
Our fleet of equipments as well as our well maintained earth moving machines, excavators, trucks are readily available to be hired  and leased out to clients.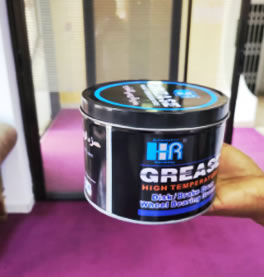 Supply of Hydraulic Oil, Engine Oil, Grease and Lubricants
Looking for high-quality lubricants and oils to keep your machinery running smoothly? Look no further! We are your trusted supplier of top-grade hydraulic oil, engine oil, grease, and lubricants.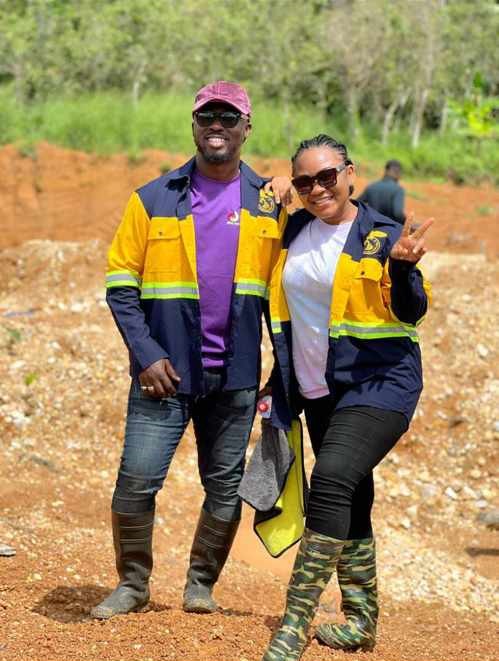 As a Class "A" Mining Support Services, we provide training to small scale miners on legal procedures of acquiring mineral rights/ Claims